One of the incredible places to be in Bhutan is Paro. Scenically perched in the extreme west of Bhutan on the Paro River, this valley town is an ideal location for honeymooners, adventure seekers, and nature lovers. It enchants visitors with its natural ardor consisting of dramatic landscapes of Mighty Himalaya, river streams, fertile valleys/fields, and greenery.
Are you fantasizing about a holiday stay in Paro? Get cost-effective accommodations providing guests with the utmost satisfying stay delights. Modern amenities at hotels, local tour guides, car hire assistance, etc. ensure comfy, secure tour experiences in Paro Bhutan.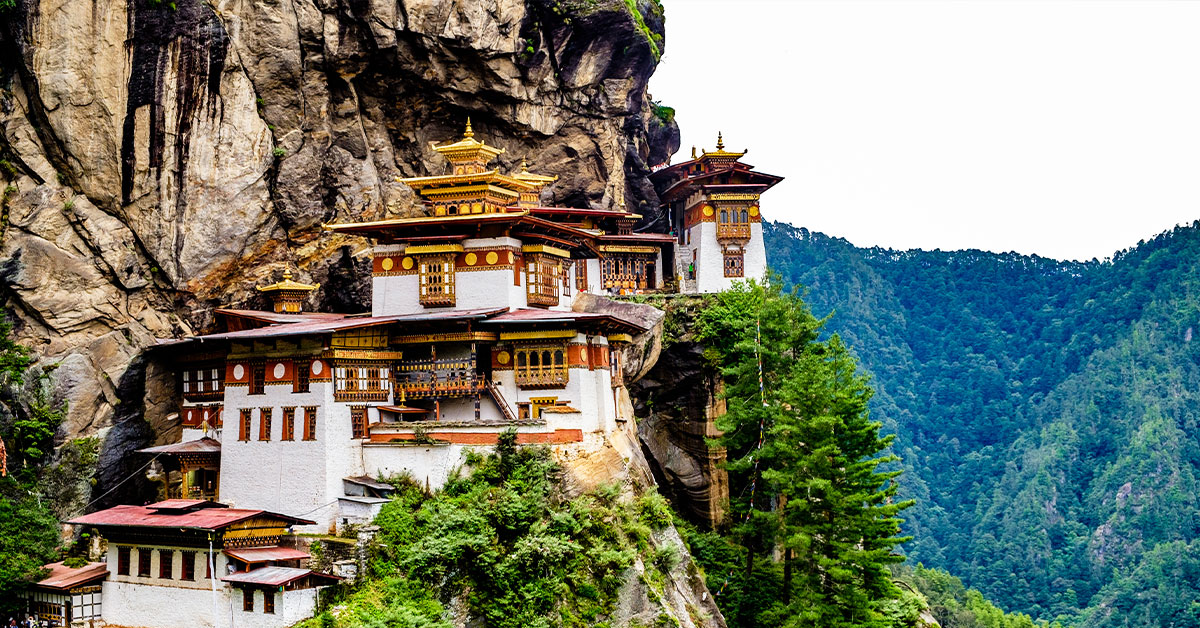 Bhutan is home to various mind-stirring locations like Paro. And this blog talks about five awe-inspiring places to visit in Paro; have a read:
Kyichu Lhakhang
Also called Kyerchu Temple/Lho Kyerchu, Kyichu Lhakhang is a Himalayan Buddhist Monastery, established in the seventh century in Paro. It consists of two temples and is a historical monument often visited by tourists.
Kyichu Lhakhang offers a scenic landscape of Paro Valley and Himalayan sights. The temple remains open from 9 am-12 pm and 1 pm to 5 pm every week. Kyichu Lhakhang was one of the 108 Buddhist temples established by Songstsen Gampo of Tibet, a Buddhist King.
Zuri Dzong Fort
Zuri Dzong Fort is a widely popular Buddhist Temple perched in Paro. It's one of the oldest dzongs in Bhutan built in the 14th century as a fortress dated back to 1352. The temple remains open from 9:00 am-5:00 pm. and inside the temple, there's a cave where Buddha is believed to be meditated in the 8th century.
This fortress is protected by double walls and a bridge. A hike to Zuri Dzong, five-storied main buildings, is a famous outdoor/adventure activity in Paro, which involves a thirty mins hike via Tachong Lhakhang to Zuri Dzong Fortress. Capture the spectacular panoramic view of Paro Valley from Zuri Dzong.
Jangtsa Dumtseg Lhakhang
Jangtsa Dumtseg Lhakhang is a famous Buddhist temple in Western Bhutan, Paro. Noted for its exclusive chorten-style construction. This iconic Buddhist temple lies on the fringe of a hilltop tucked between the valleys of Paro and Dopchari.
Jangtsa temple was built by Saint Thangtong Gyalpo in 1421, ensuring a picturesque view of Paro Valley. Paro sightseeing visit would be incomplete without exploring this significant Buddhist monastery. Turn your holiday stay in Paro extra special with an incredible sightseeing tour.
Tiger's Nest
The most thrilling monastery location in Paro Bhutan is Paro Taktsang, popularly known as Tiger's Nest. It's a holy Vajrayana Himalayan Buddhist site wonderfully situated on the cliffside of the upper Paro Valley. A hike to Paro Taktsang is an eventful hiking experience indeed.
tiger's Nest is one of the thirteen Tiger's Nest caves in which Padmasambhava practiced and educated Vajrayana in historical Tibet. It's said that Guru Rinpoche was carried to this location from Tibet on the back of a tigress, hence, called Tiger's Nest.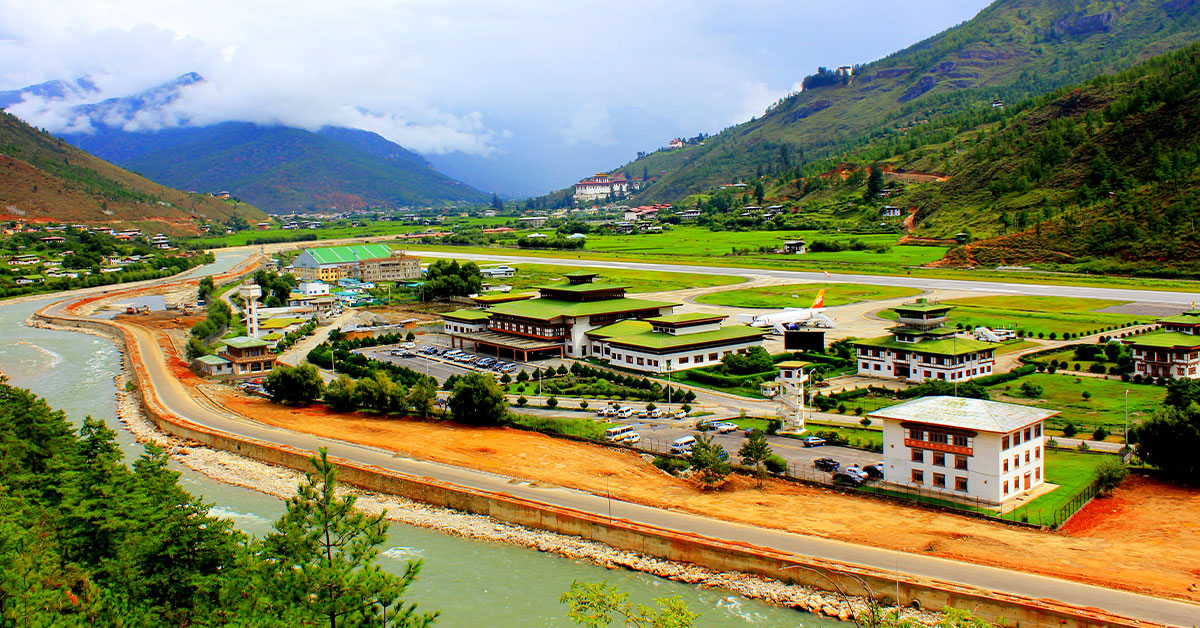 Rinpung Dzong
Paro Dzong or Rinpung Dzong is a monastery and fortress belonging to the Drukpa Lineage of the Kagyu School in Paro District. This Buddhist temple involves sunning Bhutanese architecture and the name of this beautiful dzong means Fortress on a mountain of jewels. Find the best hotels in Paro town near Rinpung Dzong.
Paro Valley and Rinpung Dzong are nearly 20 min apart. The temple survived a massive earthquake in 1897, however, destroyed by fire in 1906. After that, the temple was rebuilt by the Penlop Dawa Penjor. There celebrated an ancient masked dance every year at Annual Tsechu. Stay near the attraction for hassle-free transport. 
---